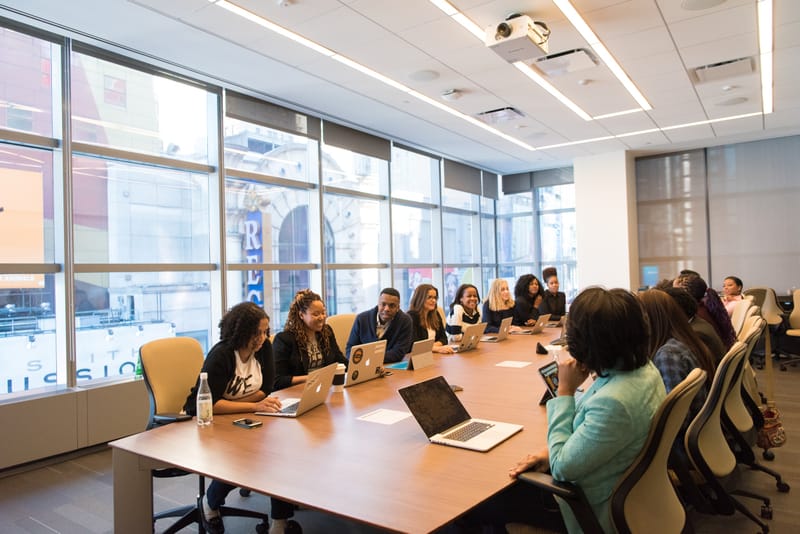 Webinars
Possibilities In Payroll *PIP Program* We host a seven week program that goes into detail about check stubs, the taxes from payroll deductions, savings, budgeting and much more! Schedule a webinar today for yourself, your family, your students or an organization. Complete the section below by entering your information and we will contact you.
Learn More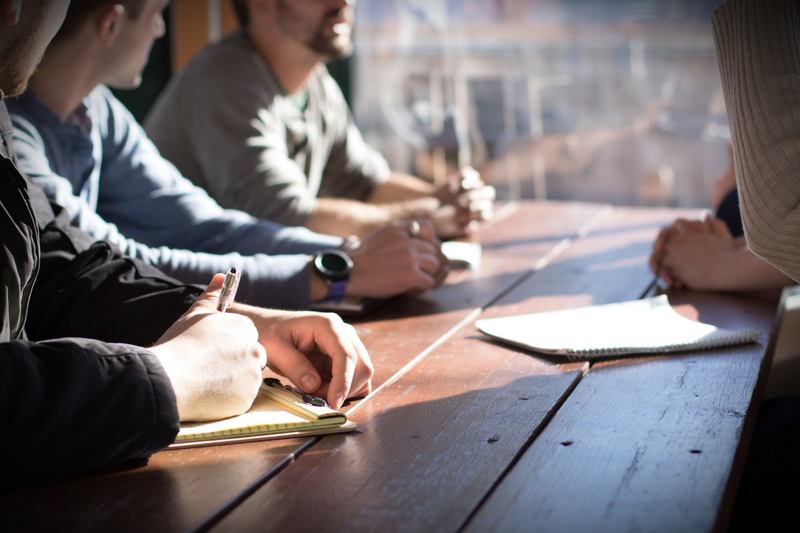 Apply for a Scholarship
Applications are currently for 16-24 year old individuals who complete the PIP Program *Possibilities In Payroll* If you have completed the PIP Program, consider applying for a scholarship and enter your information below. We will contact you.
Learn More